A Winter Day In Big Bear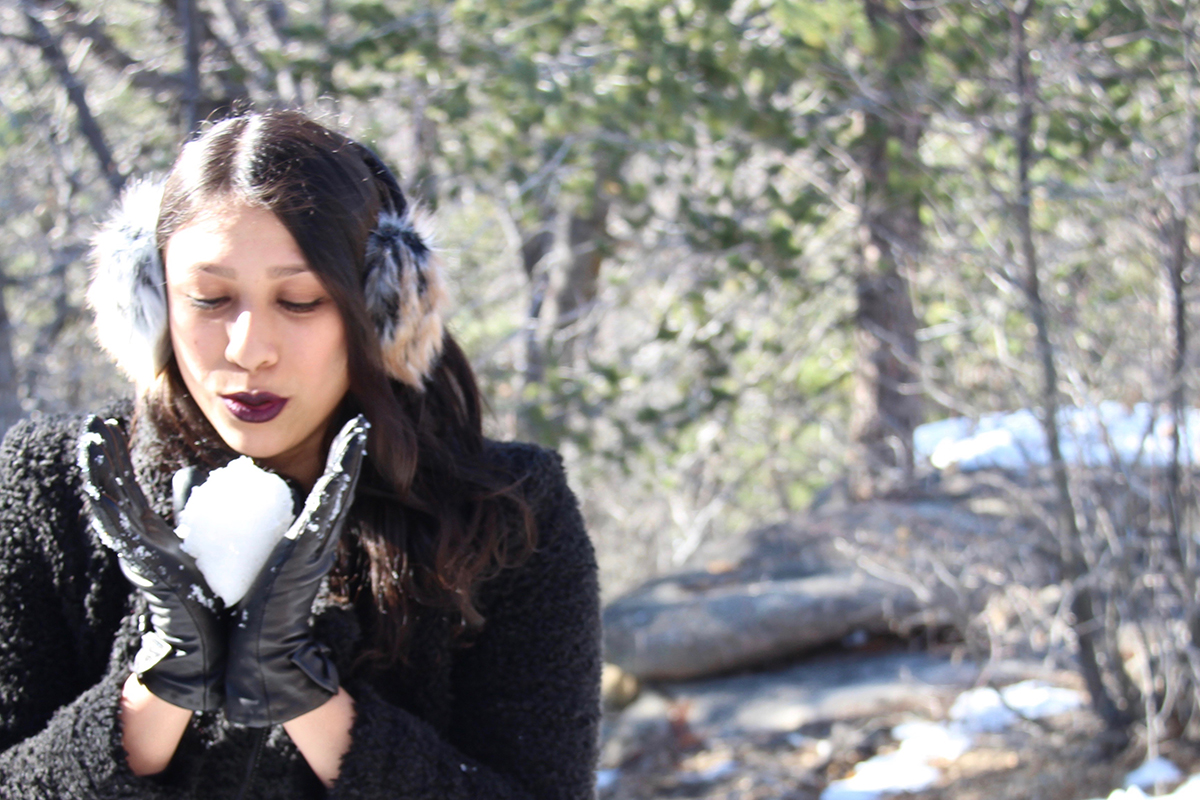 Winter days in Los Angeles never consist of snow. One of the closest places for me to see snow is Big Bear, California. I still remember the first time I saw and felt snow. This memory took place in Big Bear eight years ago with my best friends. I was very delighted not only by experiencing snow for the first time, but by the scenery and fresh air Big Bear offers. Ever since, I've gone to Big Bear during winter a couple of times with friends and family. My most recent trip was two weeks ago on Saturday. This winter day was spent playing in the snow. Snow fights and sledding on snow in Big Bear with family made it for me to have a true winter day.
---
Los días de invierno en Los Ángeles no consisten de nieve. Uno de los lugares que me queda más cerca para ir a ver la nieve es Big Bear, California. Todavía recuerdo la primera vez que vi y sentí la nieve. Esta memoria se llevó a cabo en Big Bear hace ocho años con mis mejores amigos. Yo estaba muy encantada no sólo al experienciar la nieve por primera vez, pero por el paisaje y el aire fresco que Big Bear ofrece. Desde entonces, he ido a Big Bear durante el invierno un par de veces con amigos y familia. Mi ida más reciente fue hace dos semanas en sábado. Este día de invierno se pasó jugando en la nieve. Peleas de nieve y trineos en la nieve en Big Bear con familia hicieron que yo tuviera un verdadero día de invierno.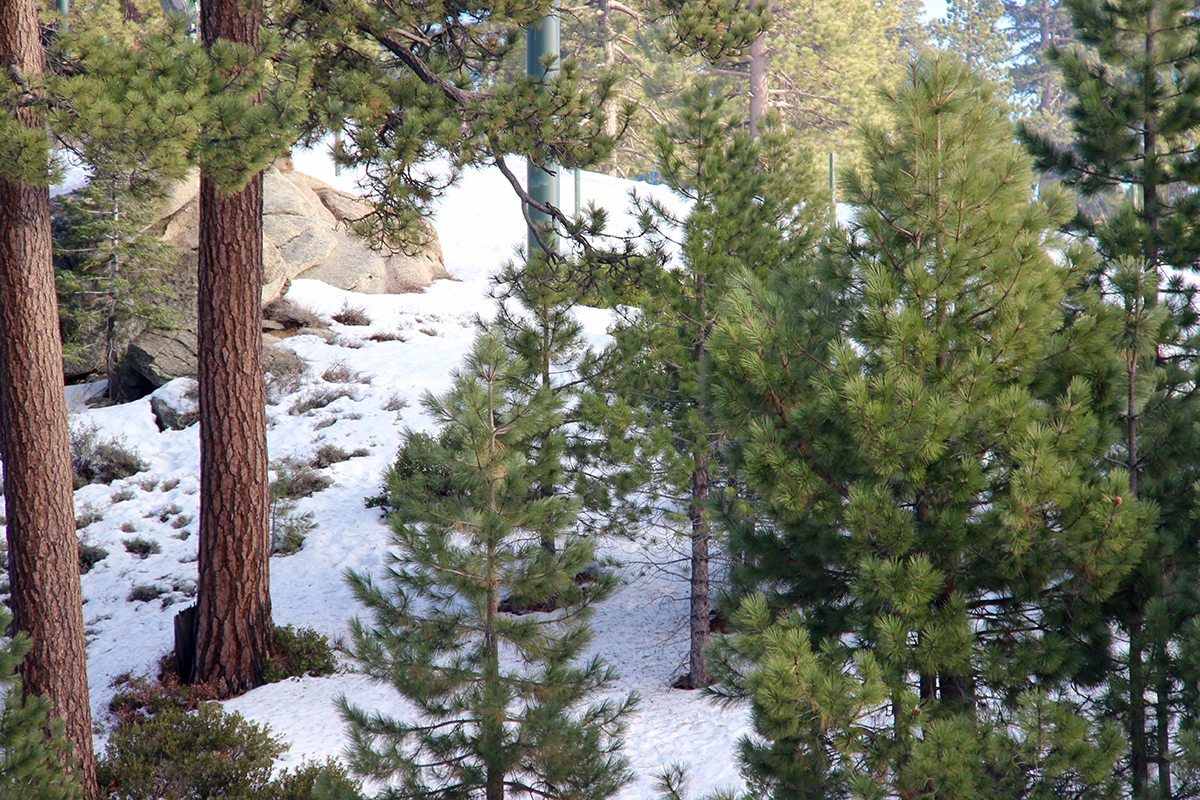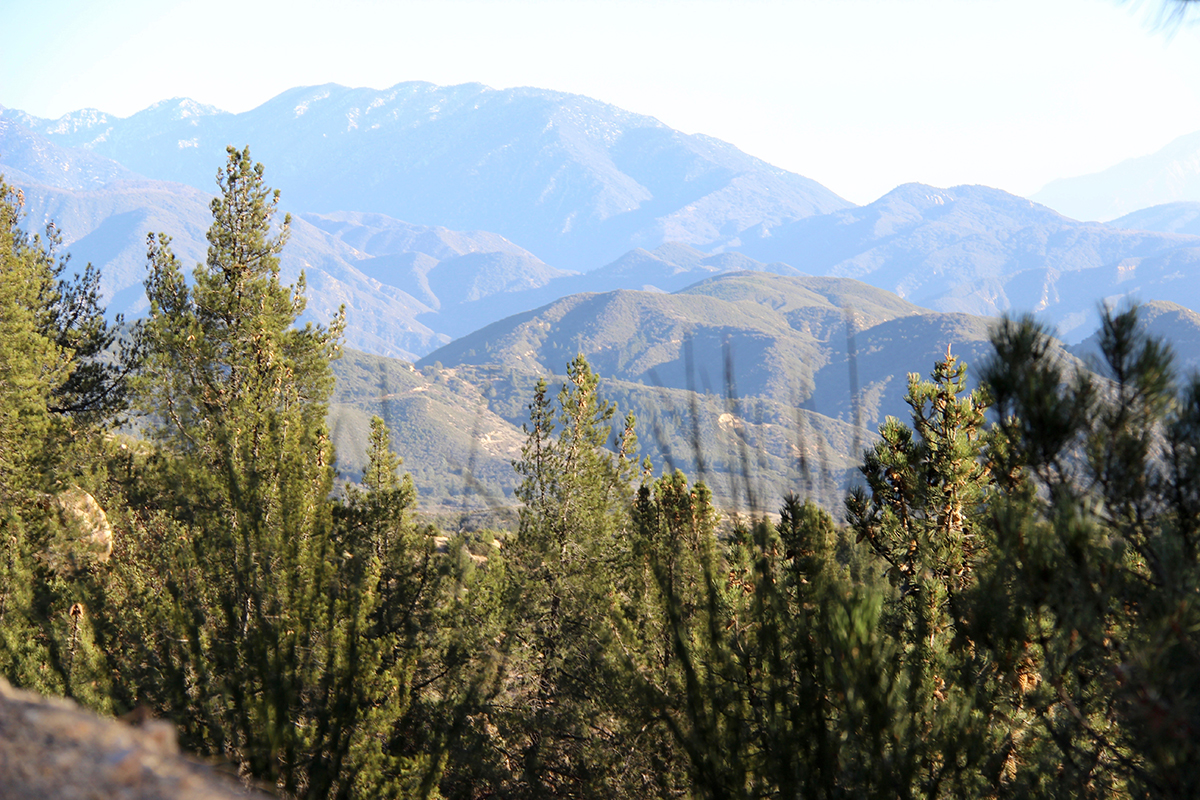 The highway to Big Bear also provides amazing views. Sometimes it isn't just about the destination, but about the journey itself too.
La carretera a Big Bear también ofrece vistas increíbles. A veces no es sólo sobre el destino, sino sobre el camino en sí mismo también.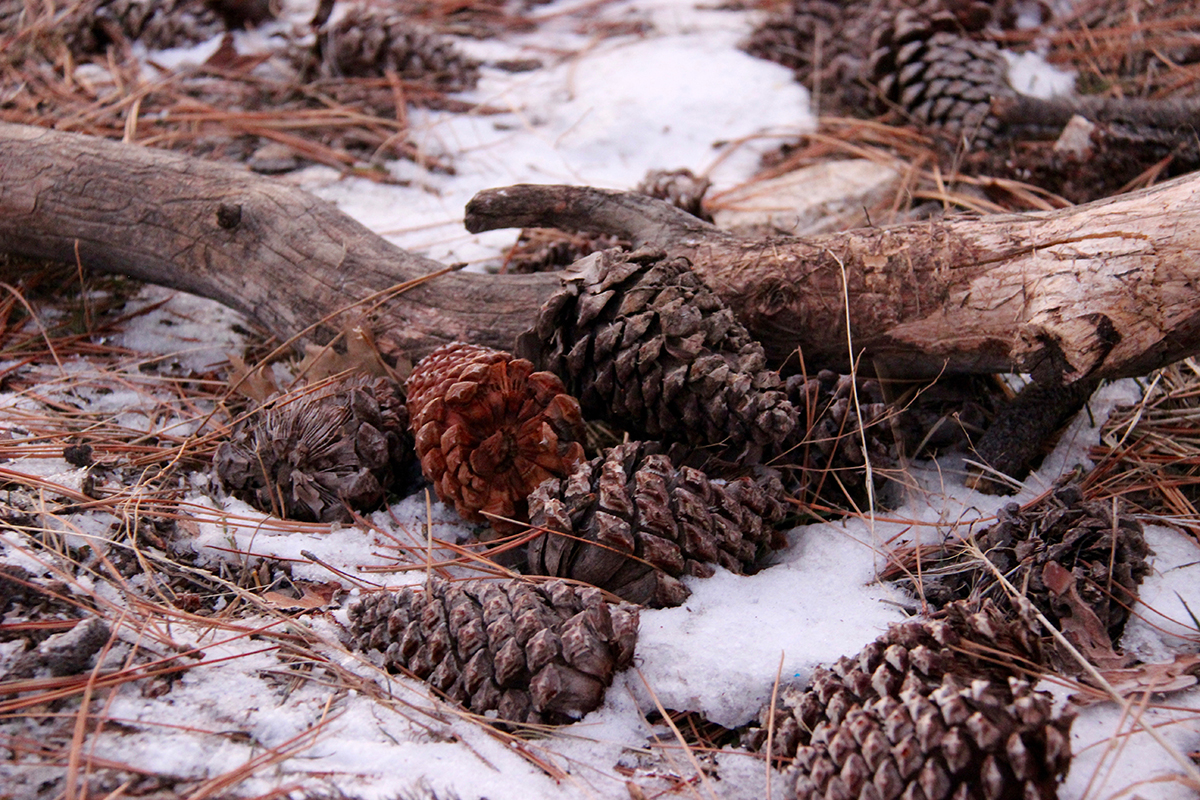 Mother Nature's winter gift
Regalo de invierno de la madre naturaleza
How are you making the best of these winter days? Let me know below!
¿Cómo estás haciendo lo mejor de estos días de invierno? ¡Házmelo saber abajo!

Truly,
Marisol Ceja
Photo Credit: Lizandra Ruiz