A Journey of a Thousand Miles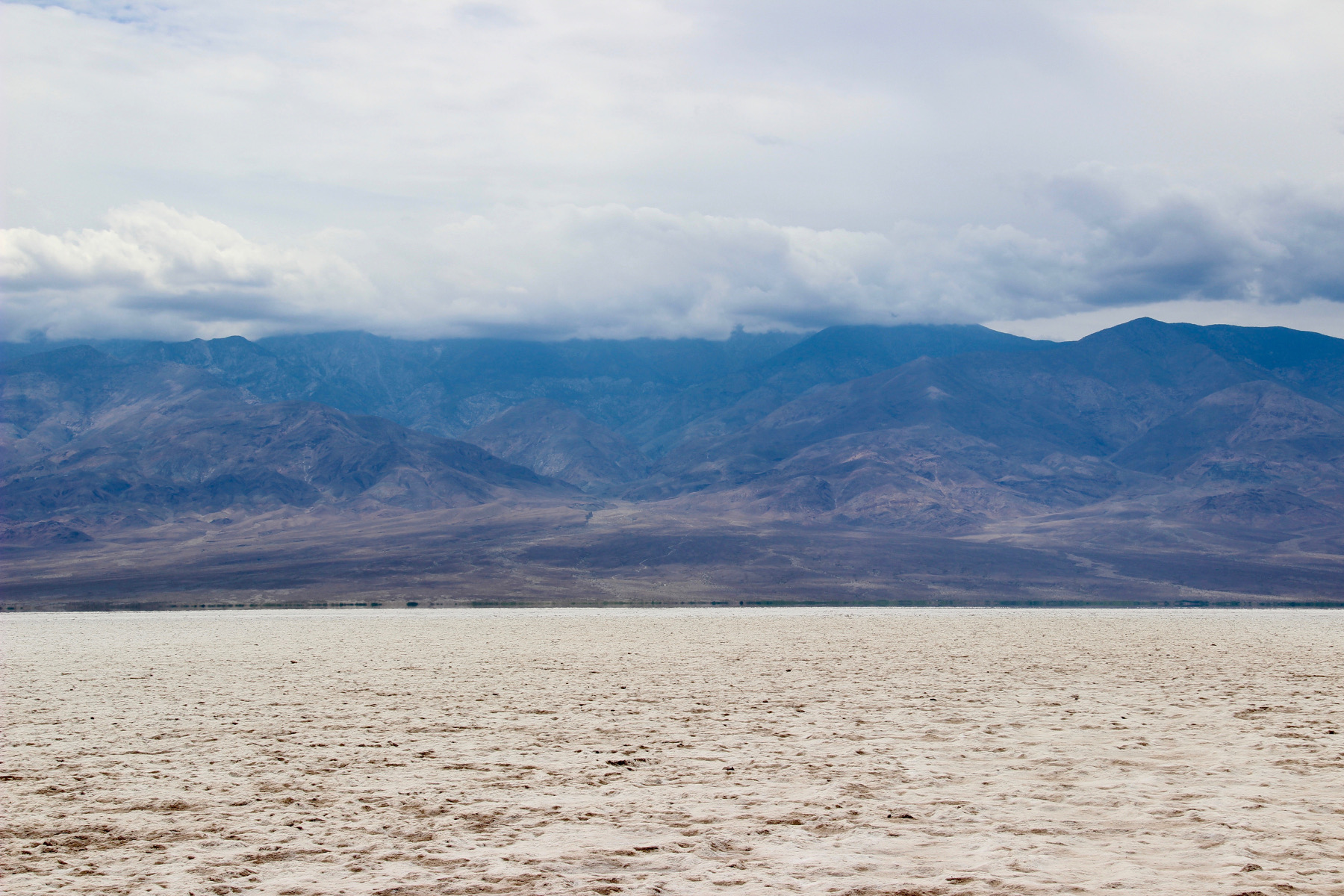 Have you ever felt the rate of your heart increasing, your hands turning sweaty, and all these thoughts running through your mind in a blur like indistinct conversations in a crowded place? They hold you down in bed making you overthink and over analyze your whole life, trying to find the real reason as to why you are still a prisoner in your bedroom. How do you go on from this state of mind, how do you start continuing a journey you were taking or get rid of the fear of starting something brand new? Would it not be easier not to have dreams? It would, but it would also be a very sad world. And even sadder is not fulfilling those dreams you have because of all the walls made up of doubts inside your head probably by people who do not understand your gears. I believe we all fall down in life at least once. Sometimes more than once, but what defines us is how we get up and move forward. You need to trust yourself, because what is on the line here is the life you deserve. Do it for the little girl or little boy you once were who believed she or he could become anything. You still could.
"A journey of a thousand miles begins with a single step." – Lao Tzu
Get out of your head and take that step.
It may not be an easy task, but I promise it'll be worth it. 
---
¿Alguna vez has sentido el ritmo de tu corazón aumentando, tus manos volviéndose sudorosas, y todos estos pensamientos corriendo por tu mente en un desenfoque como conversaciones indistintas en un lugar lleno de gente? Te mantienen en la cama haciéndote pensar y analizar toda tu vida, tratando de encontrar la verdadera razón de por qué sigues siendo un prisionero en tu dormitorio. ¿Cómo vas de este estado de ánimo, cómo empiezas a continuar un camino que estabas tomando o deshacerse del miedo de iniciar algo nuevo? ¿No sería más fácil no tener sueños? Sería, pero también sería un mundo triste. Y aún más triste sería no cumplir esos sueños que tienes debido a todas las paredes hechas de dudas dentro de su cabeza probablemente por personas que no entienden tus engranajes. Creo que todos caemos en la vida por lo menos una vez. A veces más de una vez, pero lo que nos define es cómo nos levantamos y avanzamos. Necesitas confiar en ti mismo, porque lo que está en juego aquí es la vida que mereces. Hazlo por la pequeña niña o el pequeño niño que alguna vez fuiste, que creyó que ella o él podría convertirse en cualquier cosa. Todavía puedes.
"Un viaje de mil millas comienza con un solo paso." – Lao Tzu
Sal de tu cabeza y da ese paso.
Puede que no sea una tarea fácil, pero te prometo que valdrá la pena.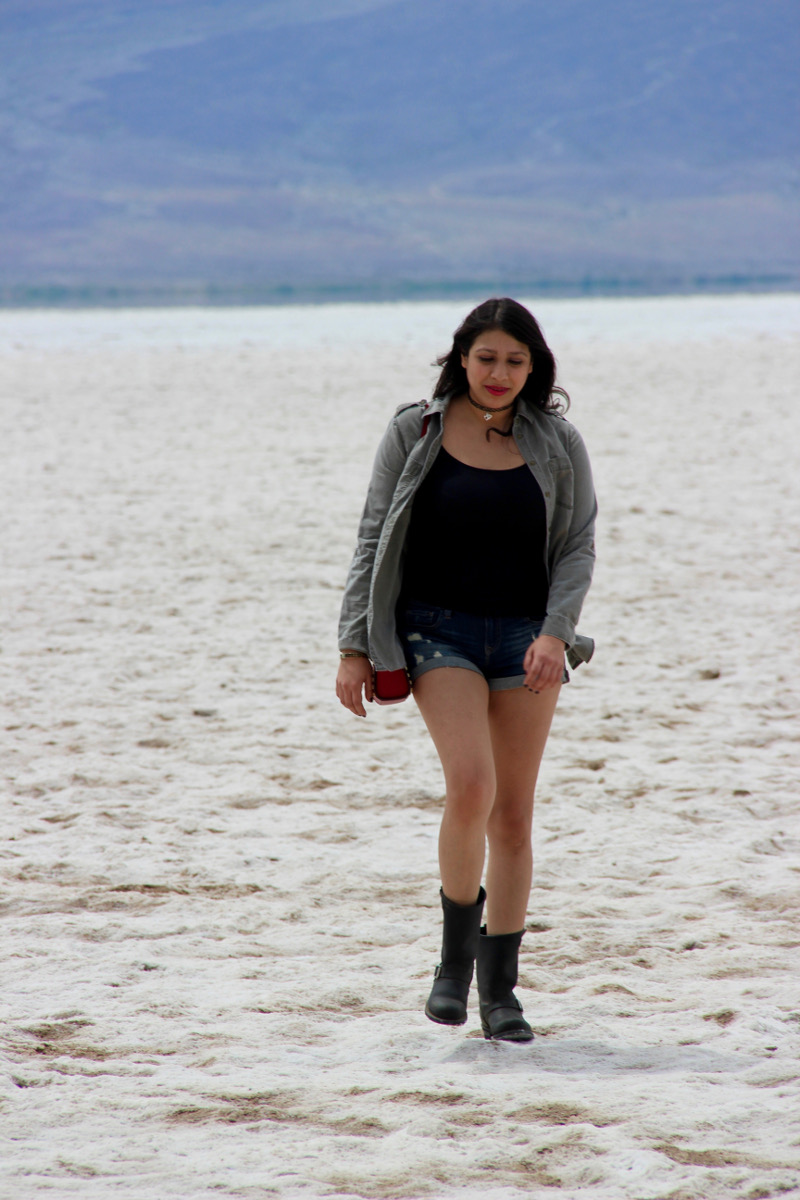 Truly,
Marisol Ceja
Photo Credit: Mike Sandoval