American Made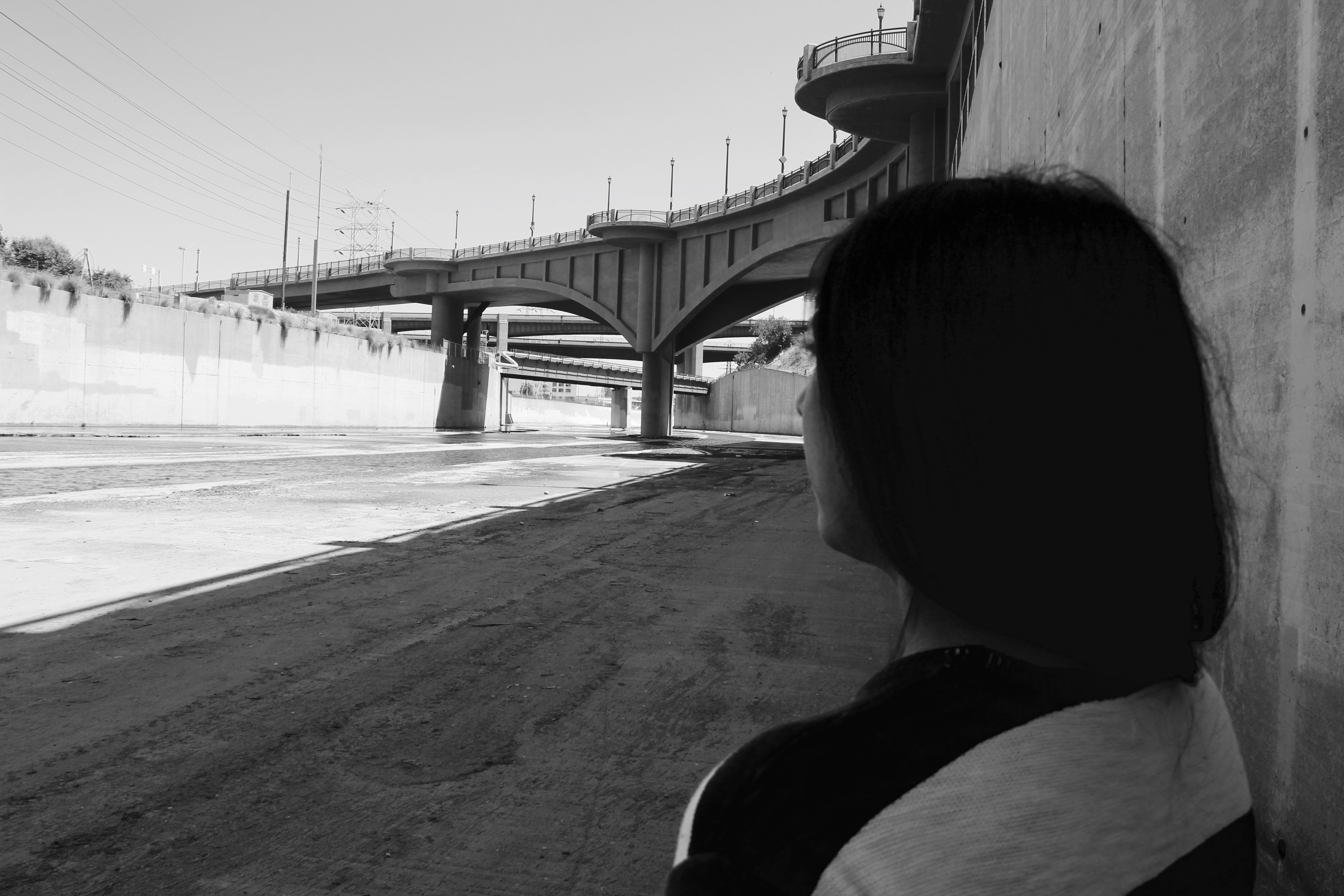 My father immigrated to the United States from Mexico when he was 20 years old and years later did my mother as well after they married. They are both from the same pueblo. I am first generation being born in this country. Spanish was my first language and I was raised predominantly in Mexican culture. However,  I was never taken away from celebrating this country and allowing it to become part of my identity. Some of my favorite childhood memories include watching fireworks shows every fourth of July from the bleachers at the local high school. I celebrate this country because I am thankful of all the great opportunities it has given my family and me.
---
Mi padre emigró a los Estados Unidos de México cuando tenía 20 años de edad y años más después, mi madre también después de que se casaron. Ambos son del mismo pueblo. Yo soy la primera generación que nace en este país. El español fue mi primer idioma y me crié predominantemente en la cultura mexicana. Sin embargo, nunca fui llevada lejos de celebrar este país y de permitir que haga parte de mi identidad. Algunos de mis recuerdos favoritos de la infancia incluyen ver espectáculos de fuegos artificiales cada cuarto de julio desde el graderío de la escuela preparatoria local. Celebro este país porque estoy agradecida de todas las grandes oportunidades que le ha dado a mi familia y a mí.
I know it's been quite some time since the last time I posted. I've been very busy, but I always enjoy creating new content and I will try to do so more often. Thank you for stopping by! I hope you have a great 4th of July if you are in the United States.
Sé que ha pasado bastante tiempo desde la última vez que subí un artículo. He estado muy ocupada, pero siempre me gusta crear contenido nuevo y trataré de hacerlo más a menudo. ¡Gracias por pasar! Espero que tengas un gran 4 de julio si estás en los Estados Unidos.
Truly,
Marisol Ceja
Photo Credit: Jacinto Ruiz