Nostalgia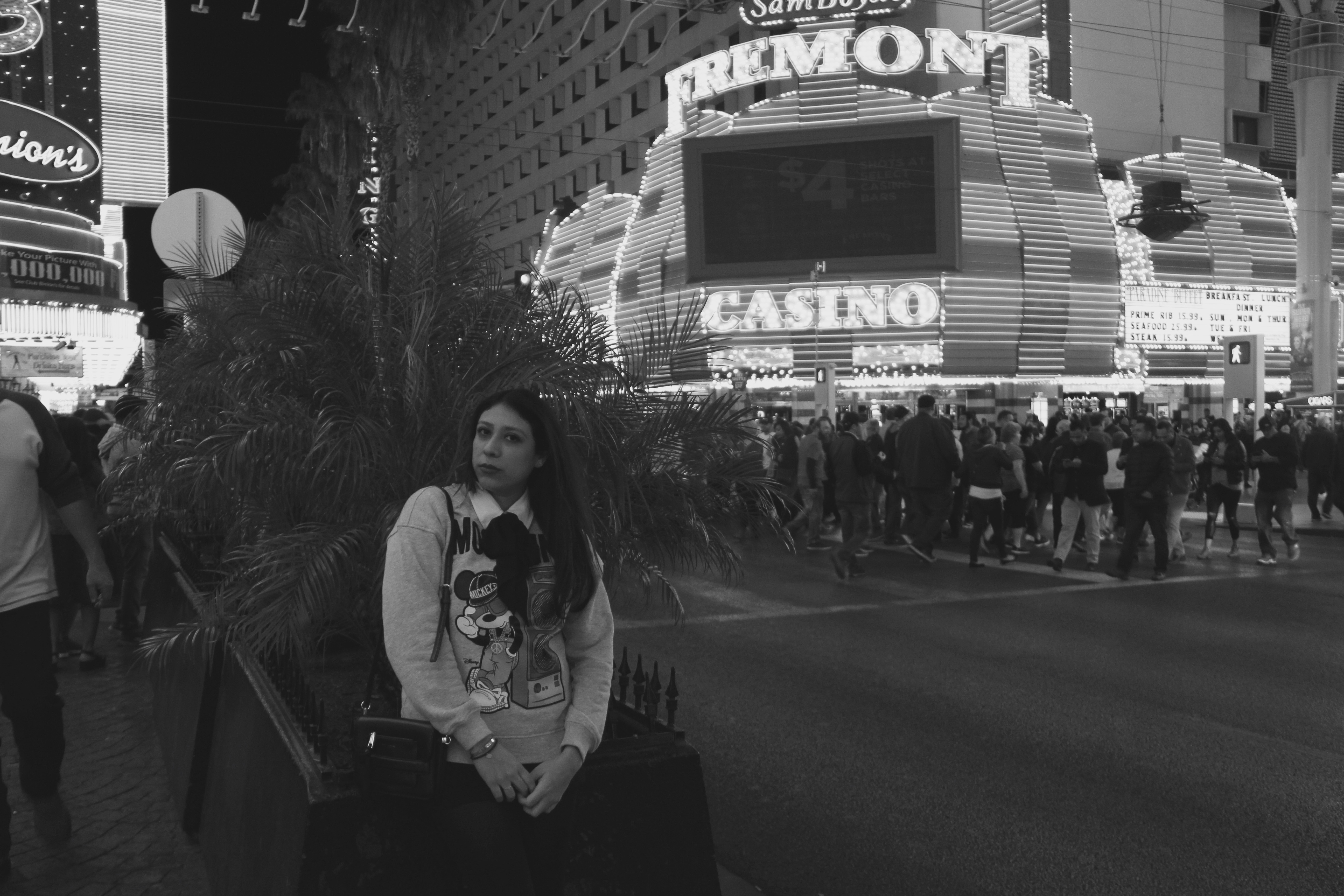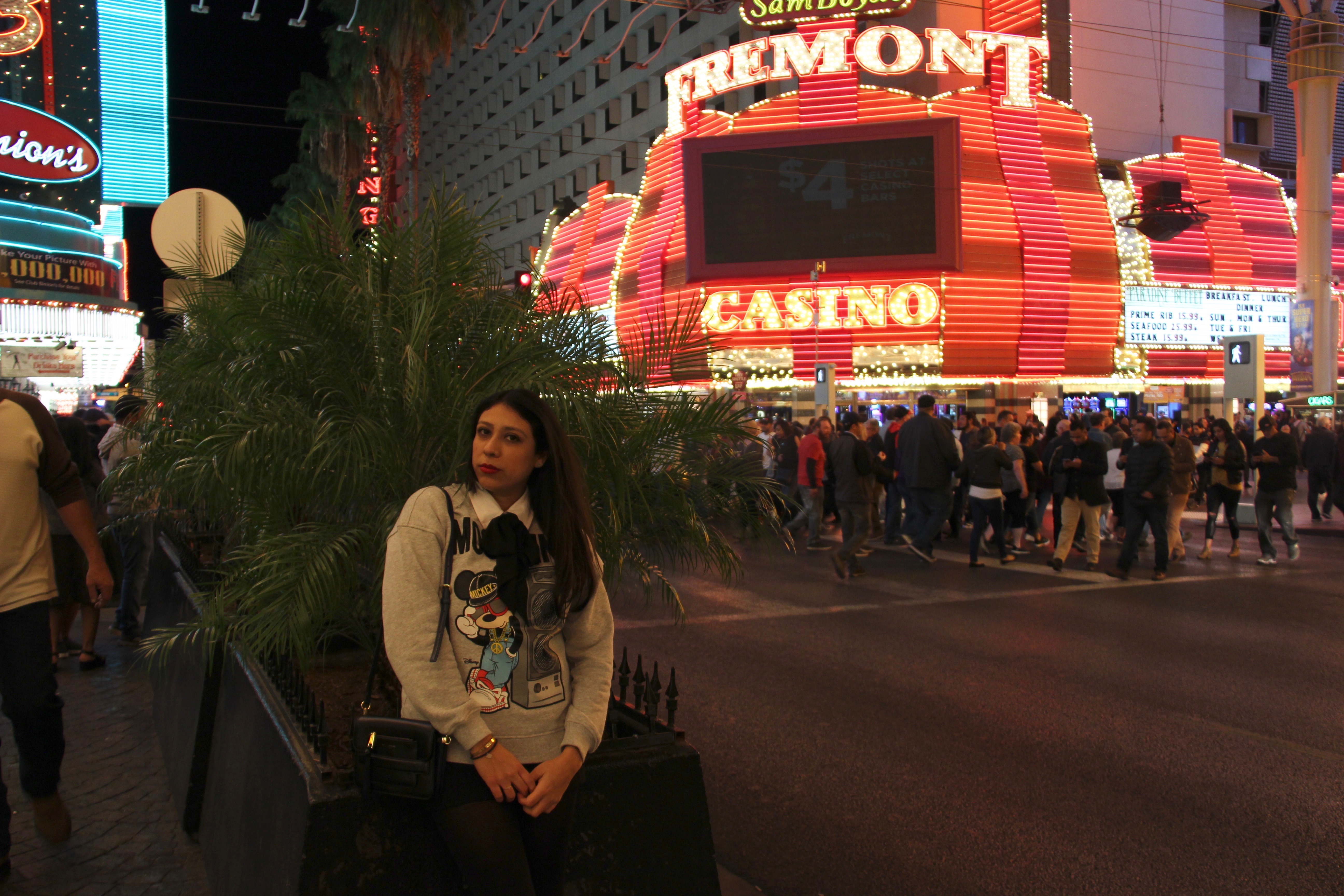 The H&M x Moschino collaboration got released about two and a half weeks ago. I had seen a few sneak peaks online beforehand and I was super excited that Jeremy Scott, the creative director of Moschino used Mickey Mouse & Friends on some of the pieces. In an interview with W Magazine, Jeremy Scott talked about the nostalgia in regards to Mickey Mouse & Friends, how many of us have grown with these characters and the happy memories they've been part of. He thinks it's something great and the inspiration behind these designs. From the H&M x Moschino collaboration, I bought the Mickey Mouse sweatshirt in grey and the gold necklace with large Moschino letters.
Over the weekend, I went to Downtown Las Vegas and I got to wear my new Mickey Mouse sweatshirt. I think sweatshirts are very easy to wear with some jeans and sneakers. I wanted to elevate my outfit and styled my new sweatshirt with a white collar t-shirt underneath, dressy black shorts, black tights, and combat boots in black patent leather by Marc Jacobs. For an extra detail, I used a black skinny scarf as a bow. I think it helps tone down the edge of the overall outfit.
Nostalgia can bring up past feelings of joy or sadness. It can also be a connection to people we knew and memories we don't want to forget. Here is a poem I wrote about nostalgia:
Nostalgia
These places are not the same
Your presence is haunting
I yearn this feeling of somewhere past
Don't slip away
Don't fade away
I want these memories forever
---
La colaboración de H&M x Moschino se lanzó hace aproximadamente dos semanas y media. Anteriormente, había visto algunos vistazos de la colaboración en el internet y estaba súper emocionada de que Jeremy Scott, el director creativo de Moschino, utilizara Mickey Mouse & Friends en algunas de las piezas. En una entrevista con W Magazine, Jeremy Scott habló sobre la nostalgia de Mickey Mouse & Friends, como muchos de nosotros hemos crecido con estos personajes y los recuerdos felices de los que ellos han sido parte. Él piensa que es algo genial y la inspiración detrás de estos diseños. De la colaboración de H&M x Moschino, compré la sudadera de Mickey Mouse en gris y el collar de color oro con letras grandes de Moschino.
Durante el fin de semana, fui al centro de Las Vegas y usé mi nueva sudadera de Mickey Mouse. Creo que las sudaderas son muy fáciles de usar con unos jeans y zapatillas. Quería elevar mi vestuario y estile mi nueva sudadera con una camiseta blanca con collar debajo, pantalones cortos negros de vestir, medias negras, y botas de combate en charol negro de Marc Jacobs. Para un detalle adicional, usé una bufanda delgada en negro como un moño. Creo que ayuda a suavizar un poco el tono total del vestuario.
La nostalgia puede traer sentimientos pasados ​​de alegría o tristeza. También puede ser una conexión a personas que conocimos y recuerdos que no queremos olvidar. Aquí esta un poema que escribí sobre la nostalgia:
Nostalgia
Estos lugares no son los mismos
Tu presencia todavia permanece
Anhelo el sentimiento de algún lugar del pasado
No te deslices
No te desvanezcas
Quiero estos recuerdos para siempre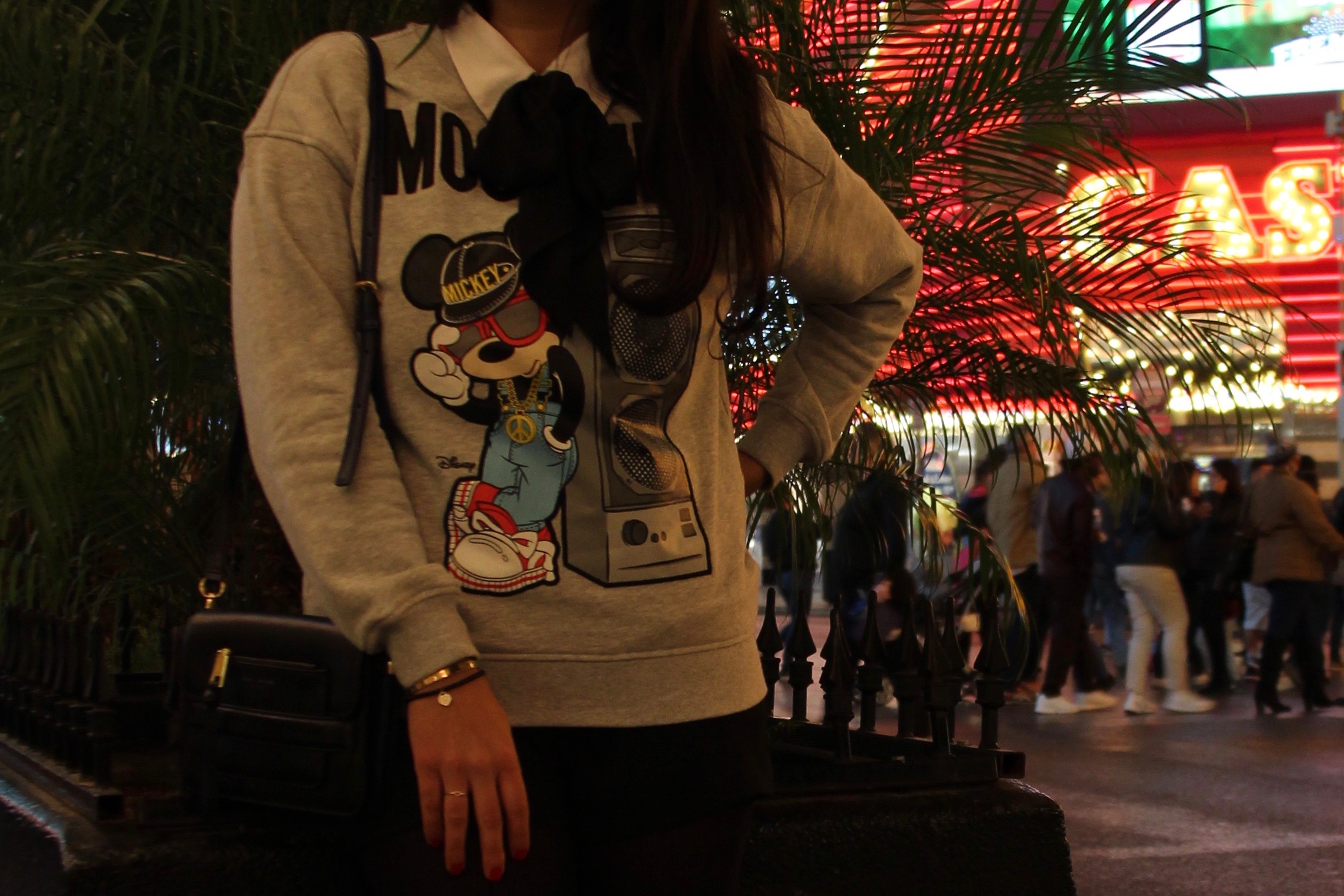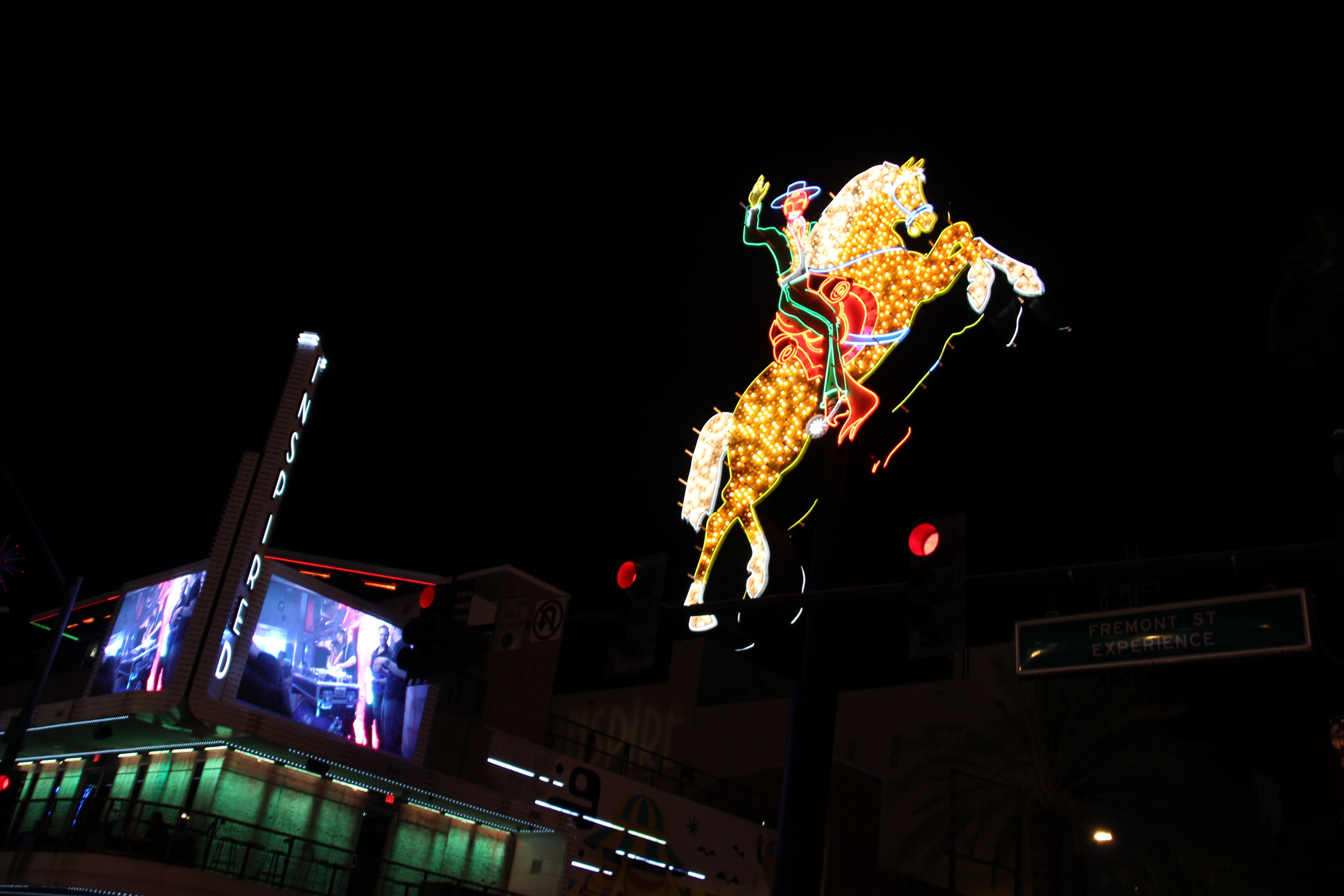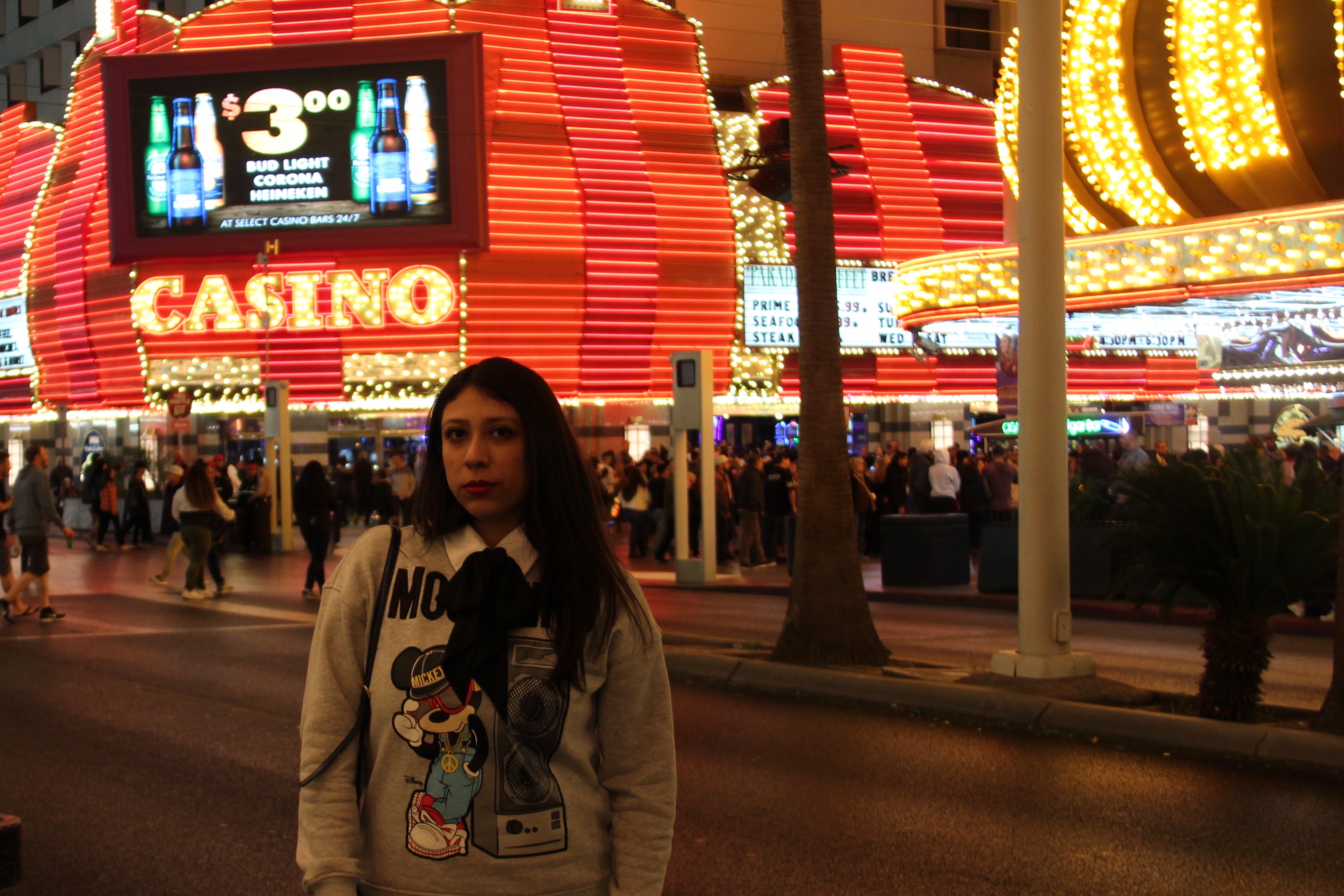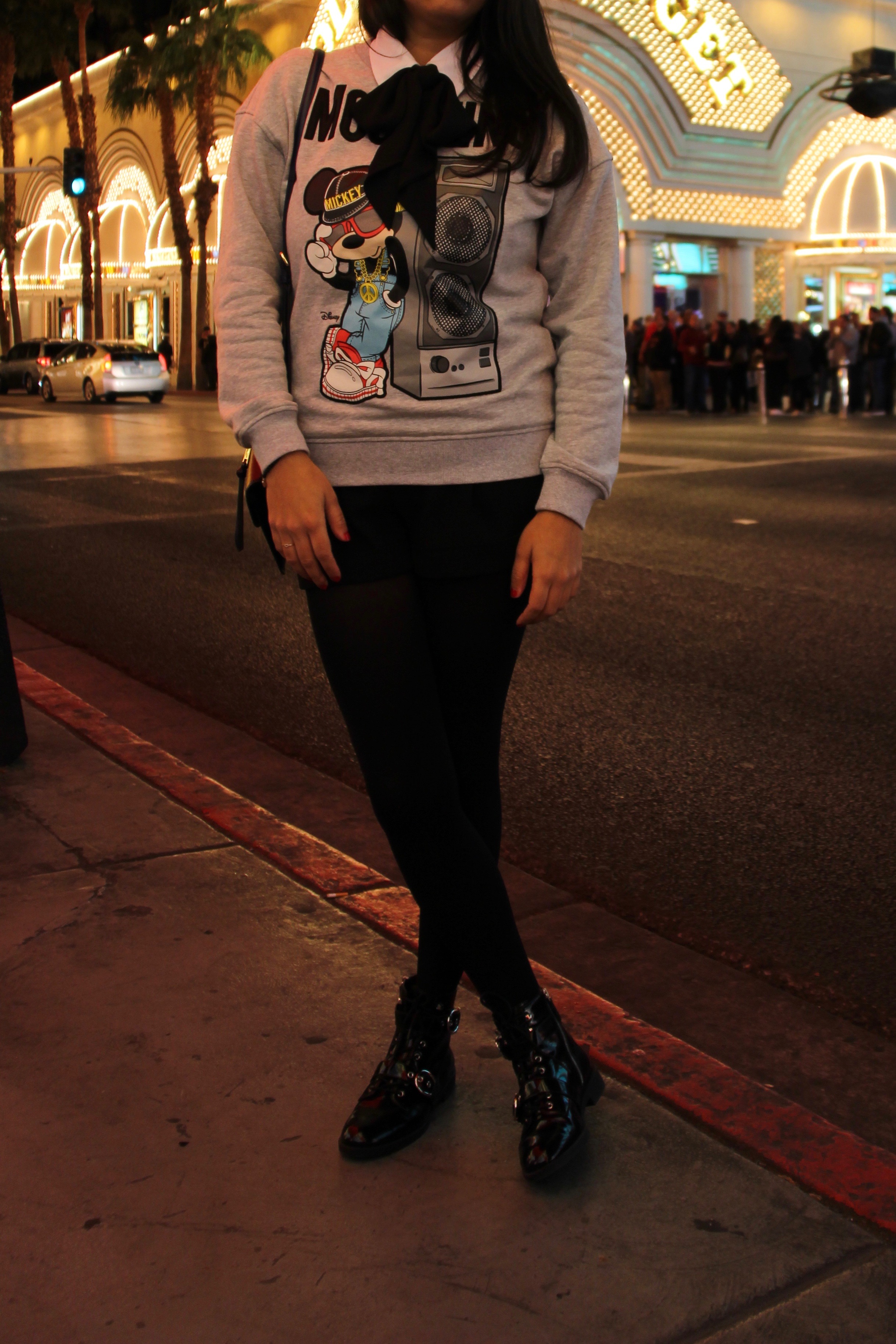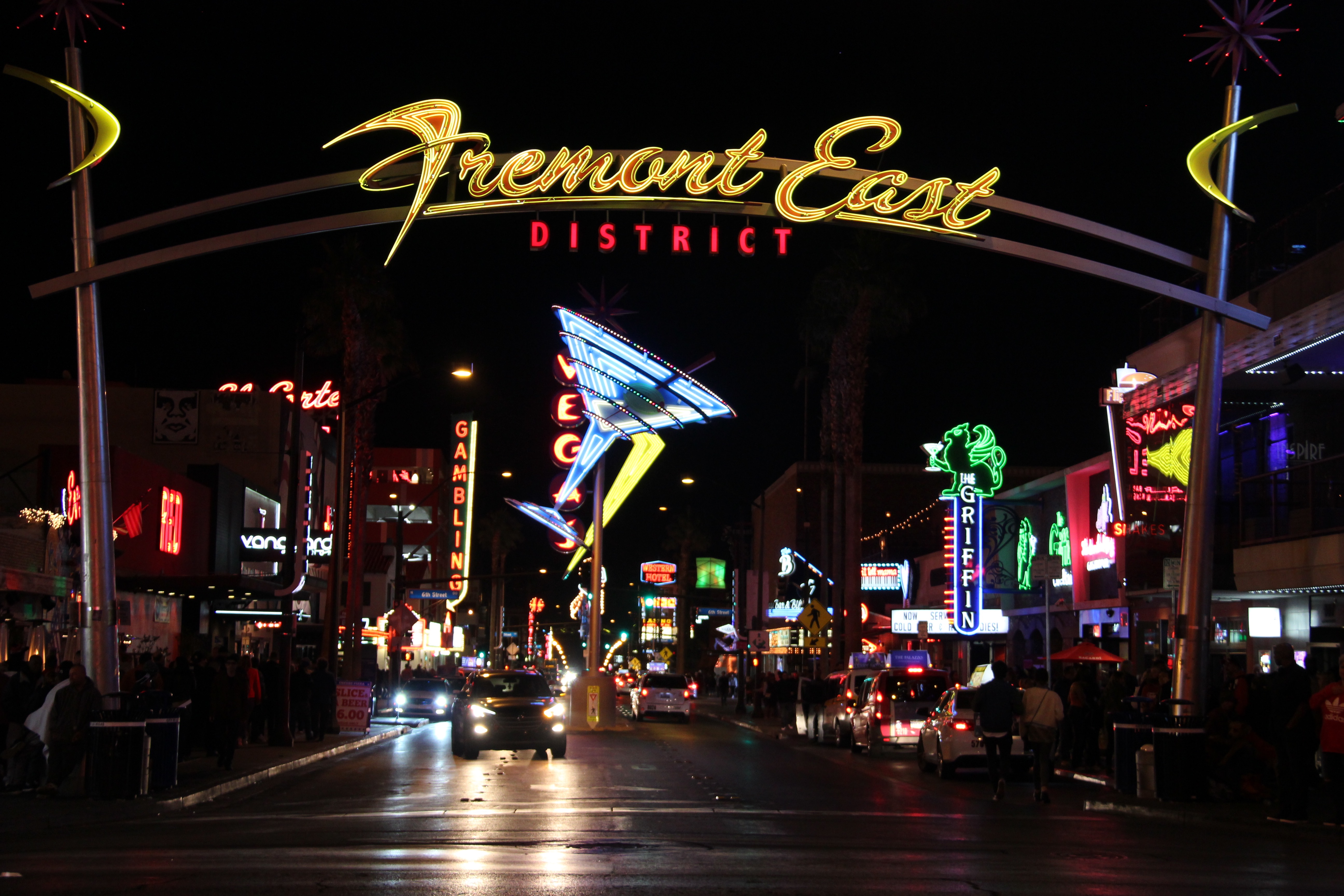 Thank you for stopping by! Did you buy any pieces from the H&M x Moschino collaboration? Which ones were your favorite?
¡Gracias por pasar! ¿Compraste algunas piezas de la colaboración H&M x Moschino? ¿Cuáles fueron tus favoritas?
Truly,
Marisol Ceja