Make It Count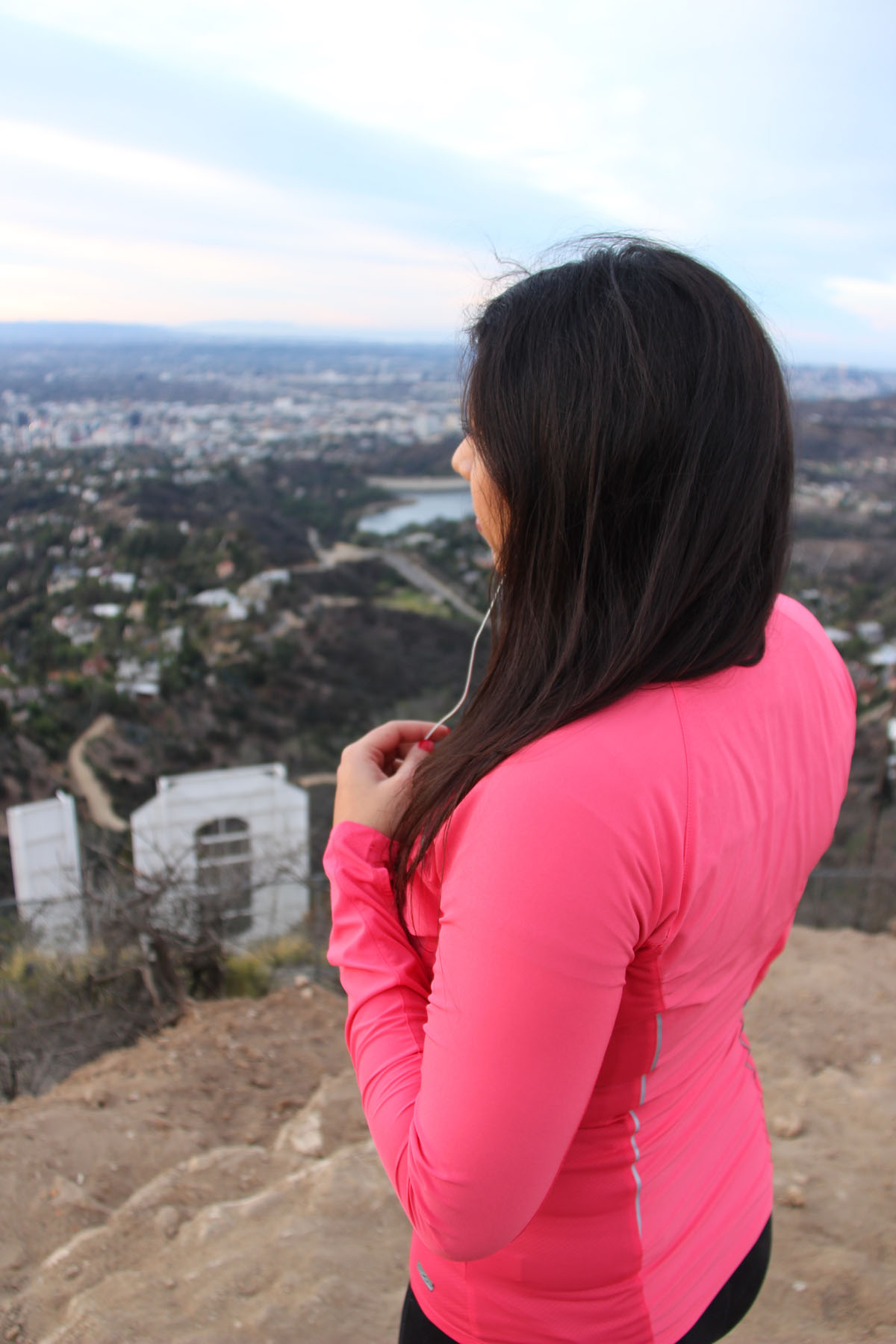 It feels like days are slipping away. 25 more days until New Years, but in all truth, 2016 will be here before we know it. Time is not endless and we need to make the best of it everyday. I really do not want for New Years to come and then have to think about everything I wanted and never got. So these past few days I've been thinking of things I have been wanting to do, but have not gotten to it. One includes visiting The Hollywood Sign. I've been living in Los Angeles my whole life, but have never gotten to visit the sign. I am sure people that live across the world have visited it more times than I have. I therefore this weekend decided to hike it to this sign that is a symbol of hopes and dreams.
My resolution for 2015 was to get in shape. I think this resolution and losing weight is very popular. I have only given poor effort these past months as I've been overindulging in junk food and naps. A goal like this requires determination, commitment, and patience. I don't want to wait until New Years to recycle this resolution. What is nice about the New Year is the feeling of having a clean slate, but I trust that having a head start will be much more satisfying and therefore, I started working on it today. I have all of you to hold me accountable for this and I will be updating here with ways that I will be using to incorporate fitness into my lifestyle.
Hiking it to The Hollywood Sign inspired me to make my dreams a reality and I hope this post inspires you in some way. A tomorrow is not guaranteed so wake up, get up, and start making your dreams come true. The time is now. Make it count.
For those interested in how exactly I got to The Hollywood Sign + important information to know before going + my very own tips, I will be making a separate post "The Hollyridge Hiking Trail" and have it posted by tomorrow. 
---
Se siente como que los días se están hiendo rápido. 25 días más para el Año Nuevo, pero 2016 estará aquí antes de que nos demos cuenta. El tiempo tiene fin y tenemos que hacer lo mejor de todos los días. Yo realmente no quiero que el Año Nuevo venga y estar recordando de todo lo que quería y nunca conseguí. Así que estos últimos días he estado pensando en las cosas que he estado queriendo hacer, pero no he llegado a hacerlas. Unas de estas cosas incluye una visita al Hollywood Sign. He estado viviendo en Los Ángeles durante toda mi vida, pero nunca he llegado a visitarlo. Estoy segura que la gente que vive al otro lado del mundo lo han visitado más veces que yo. Este fin de semana decidí ir de excursión al Hollywood Sign que es un símbolo de esperanzas y sueños.
Mi resolución de 2015 era ponerme en forma. Creo que esta resolución y la pérdida de peso son muy populares. Yo sólo he dado pobre esfuerzo en estos meses pasados, ya que he dejado que la comida chatarra y las siestas me dominen. Una meta como esta requiere determinación, compromiso y paciencia. No quiero esperar hasta el Año Nuevo para reciclar esta resolución. Lo bueno del Año Nuevo es la sensación de tener un borrón y cuenta nueva, pero confío en que al tener un buen comienzo será mucho más satisfactorio y, por lo tanto, comenze a trabajar en mi meta hoy. Tengo a todos ustedes para que me hagan responsable de lo que he dicho. También, voy a publicar formas que voy a utilizar para incorporar la aptitud en mi estilo de vida .
La caminata al Hollywood Sign me inspiró para hacer mis sueños realidad y espero que este artículo te haya inspirado de alguna manera. El día de mañana no está garantizado a si que despiértate, levántate, y empieza a hacer tus sueños realidad. El tiempo es ahora. Hazlo contar.
Para aquellos interesados ​​en cómo exactamente llegué al Hollywood Sign + información importante que hay que saber antes de ir + mis propios consejos, voy a hacer un artículo separado llamado "The Hollyridge Hiking Trail" y publicarlo mañana.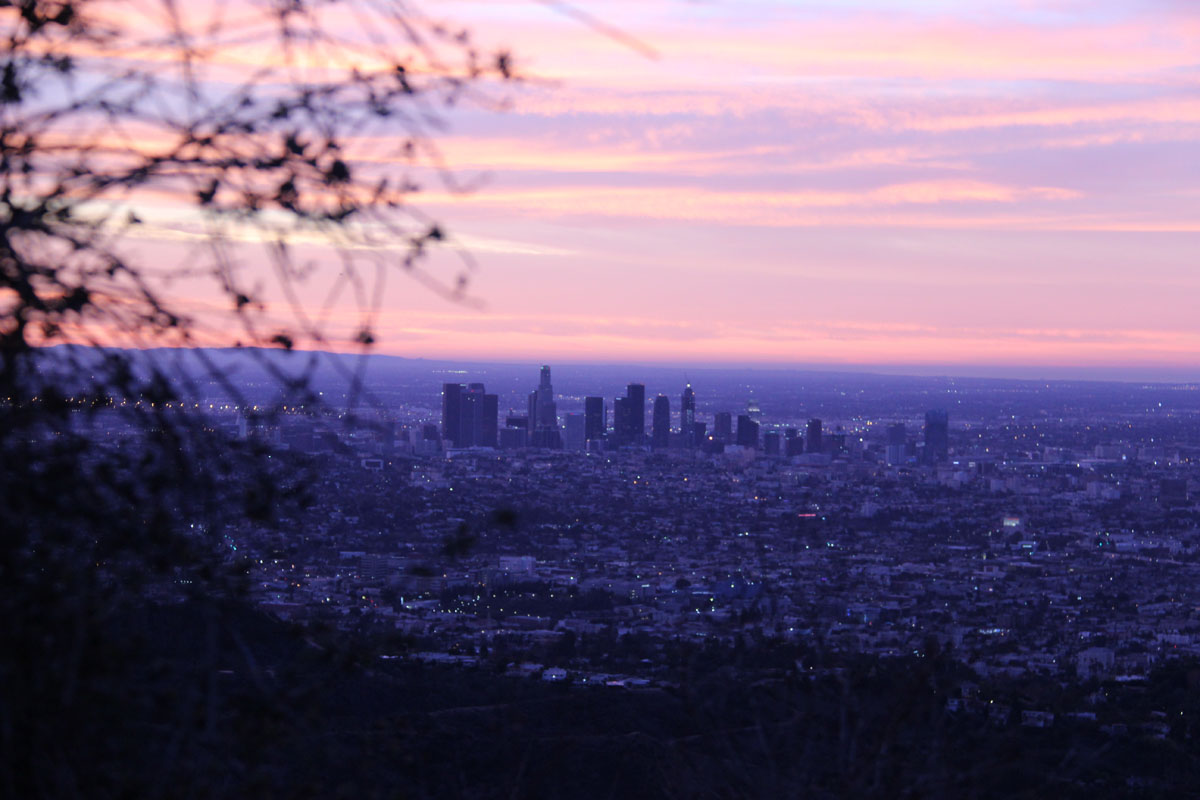 What a better metaphor for a new beginning other than a beautiful sunrise.
Qué mejor metáfora para un nuevo comienzo que no sea un hermoso amanecer.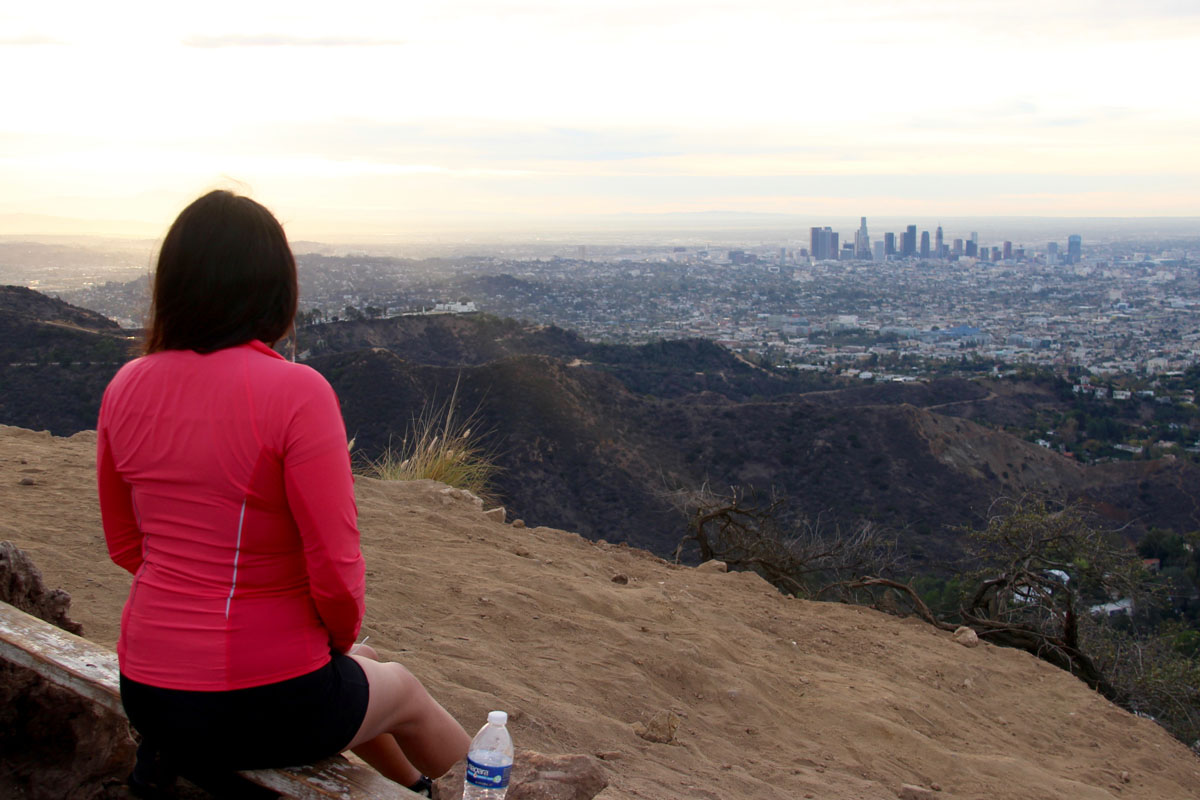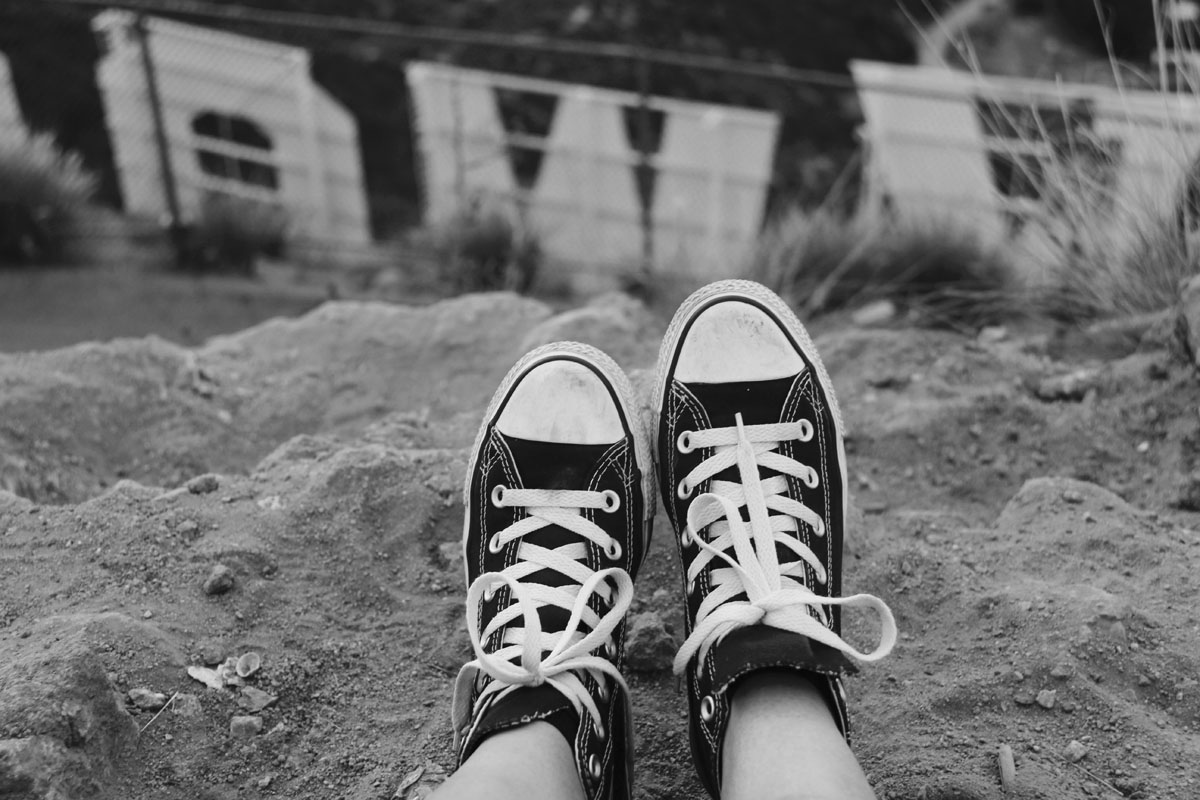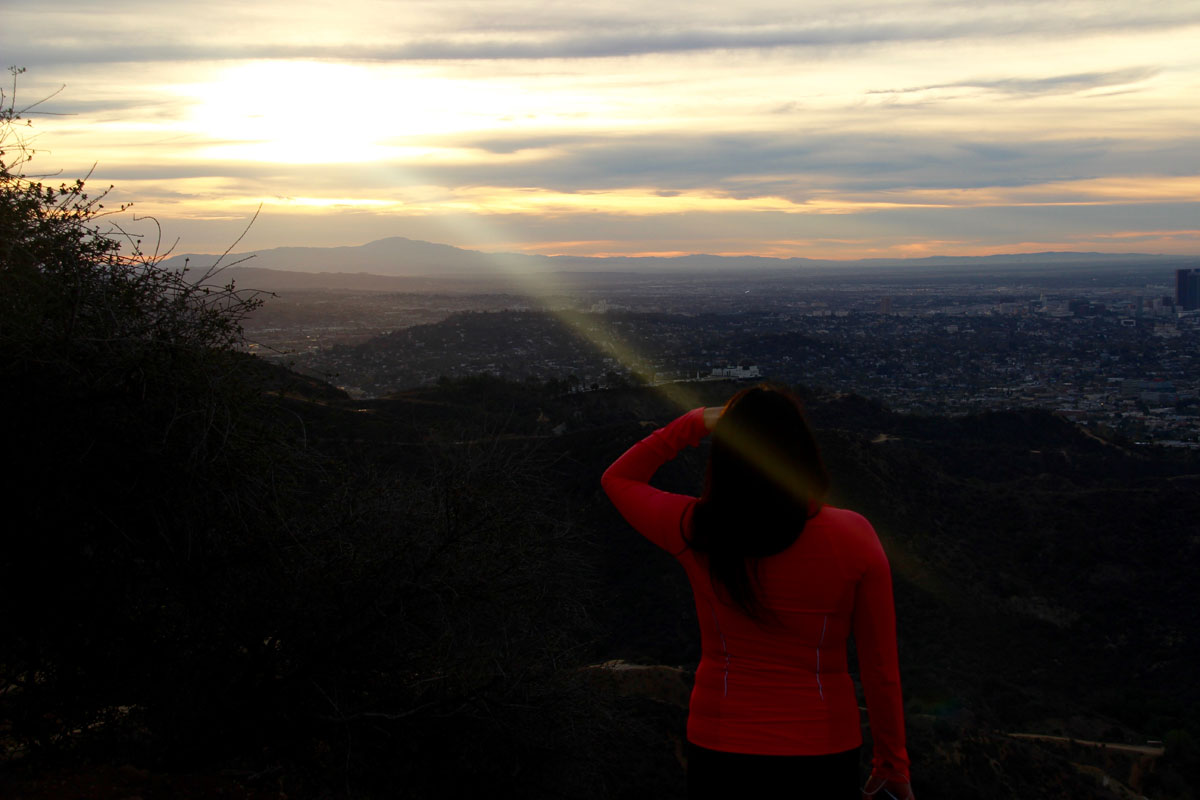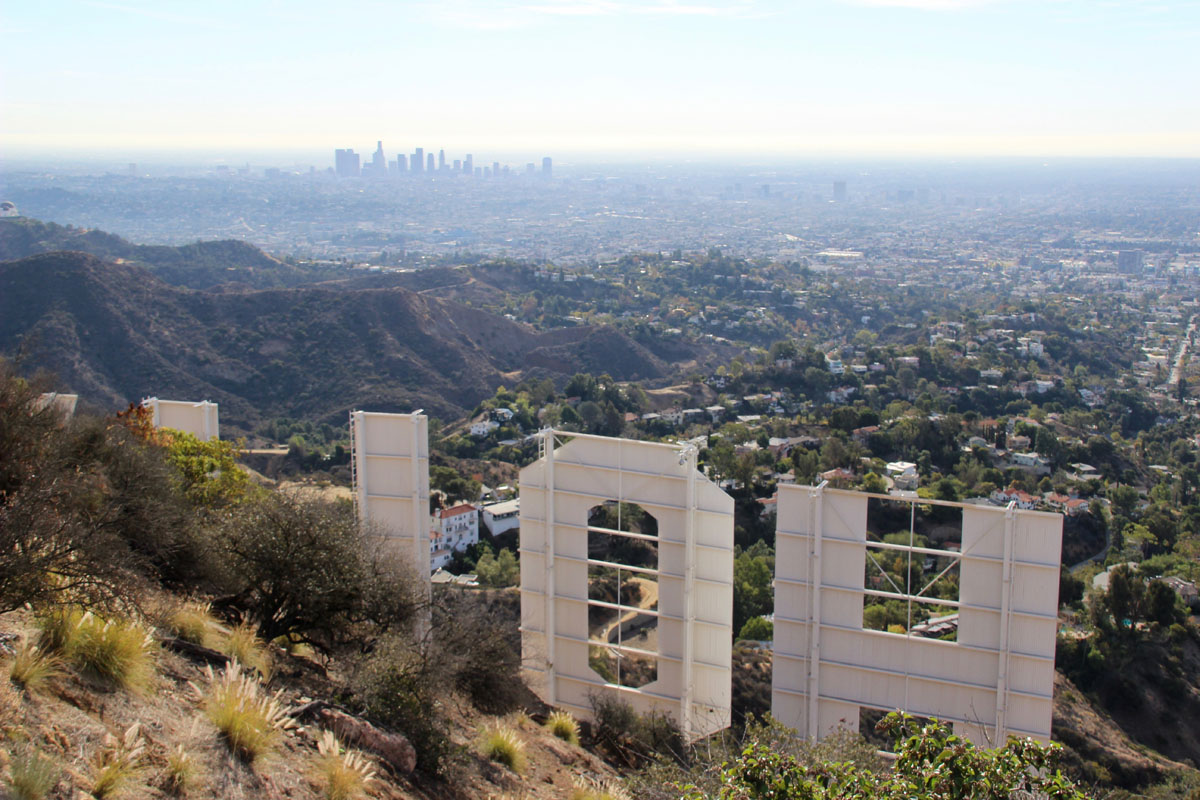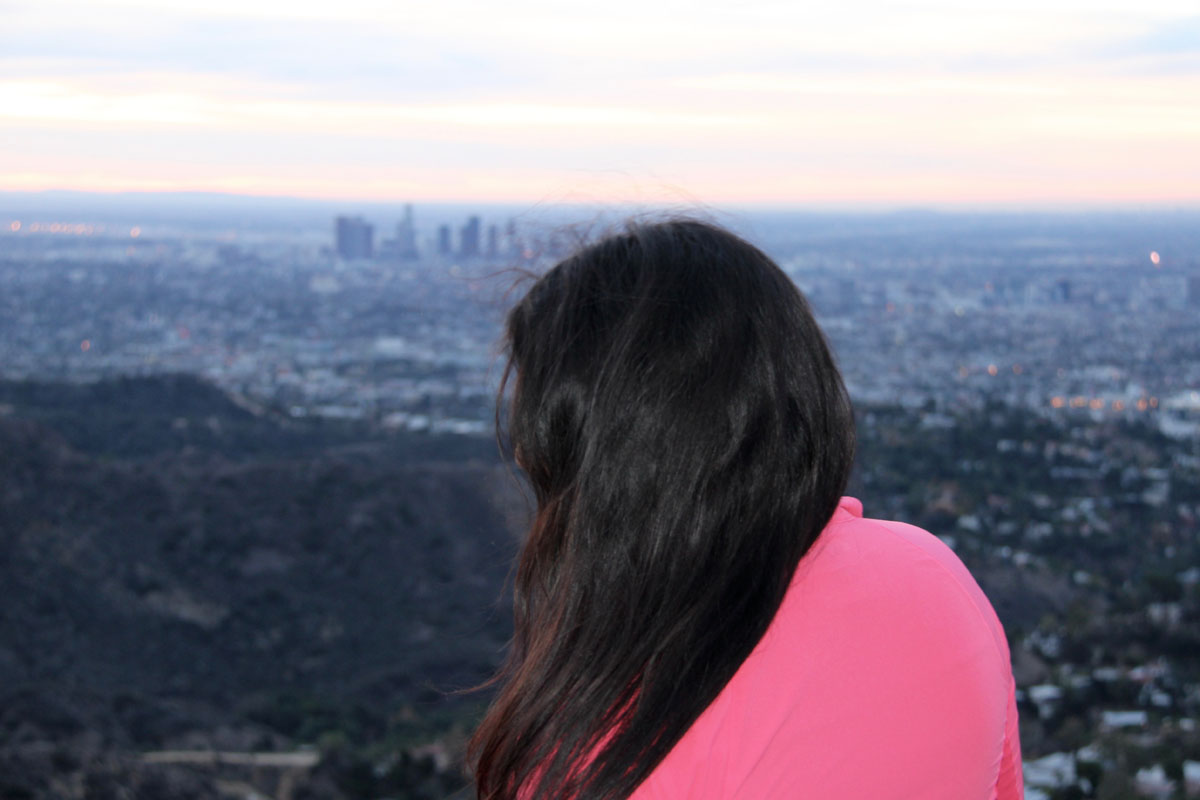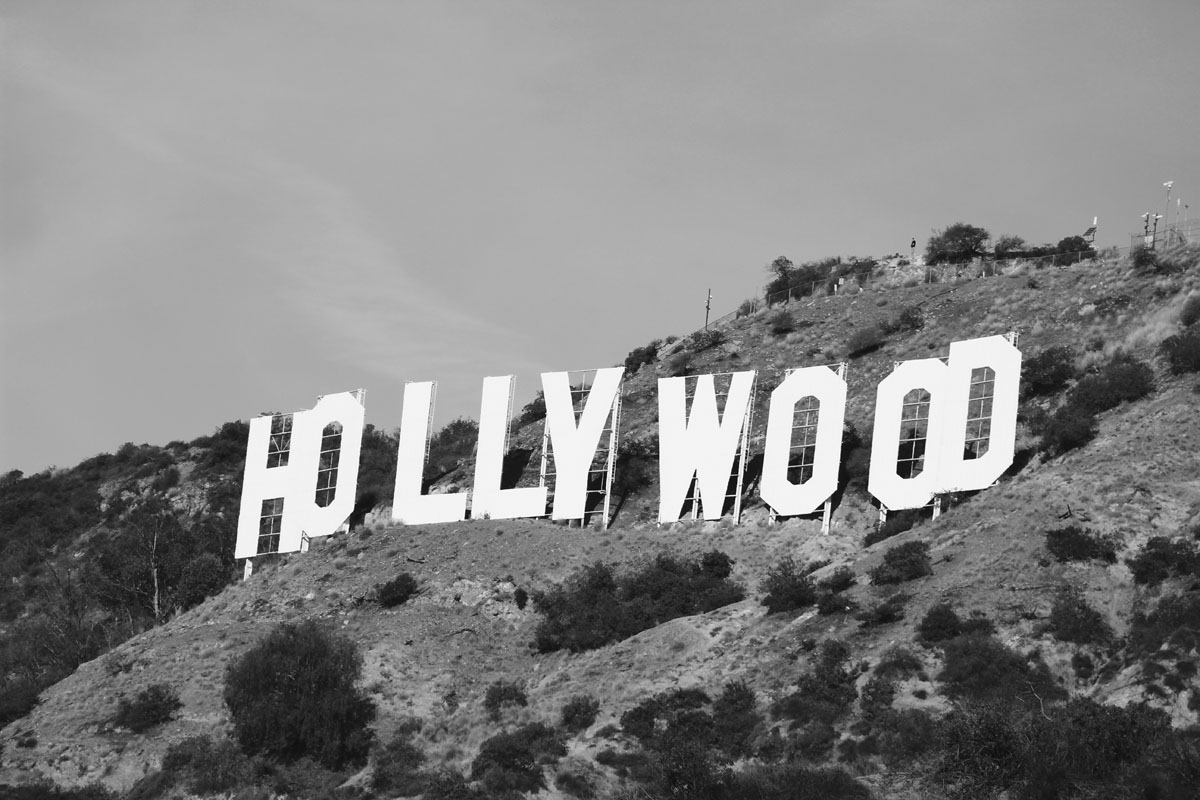 What is your NOW resolution or something you want to cross off your bucket list before the end of 2015? Let me know below!
¿Cuál es tu resolución de AHORITA o algo que quieres tachar en tu lista de cubo antes del fin de 2015? ¡Házmelo saber abajo!
Truly,
Marisol Ceja
Photo Credit: Jacinto Ruiz